The New Woolshed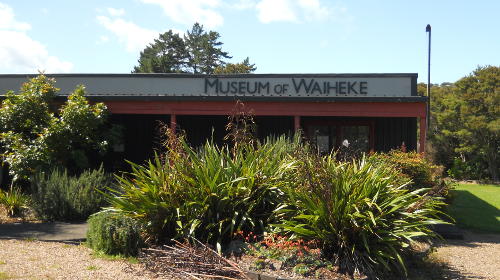 The Woolshed is the central display building of the Museum of Waiheke. Built in 1998–1999, the New Woolshed replaced the old one which tragically burnt to the ground on 18 July 1997, destroying all its irreplaceable displays. The old Woolshed, dating from the 1920s, had been gifted to the Waiheke Island Historical Society in 1987. The Waiheke County Council then leased the half-hectare of land surrounding the woolshed to the Historical Society for $1 per year, for the purpose of establishing a historical village there.
The New Woolshed houses the reception area for museum visitors.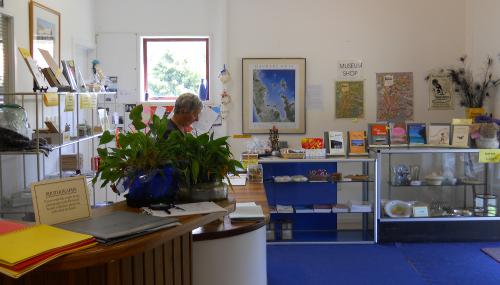 Displays are arranged more or less chronologically. There are fossil displays (one dating from 35 million years ago) and the Pat Whitwell shell collection.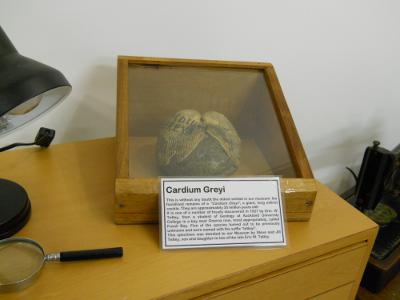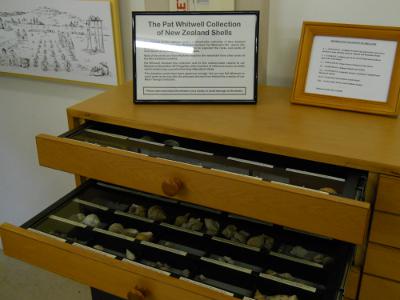 This is followed by a display of Maori artifacts and a summary of Maori history on the island, dating at least from the 13th century.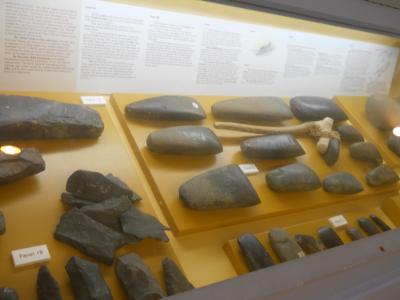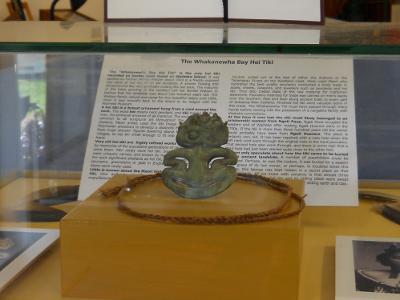 Early European settlement is represented by displays of the timber, wool, and shipping industries.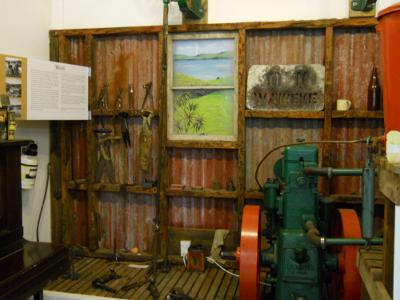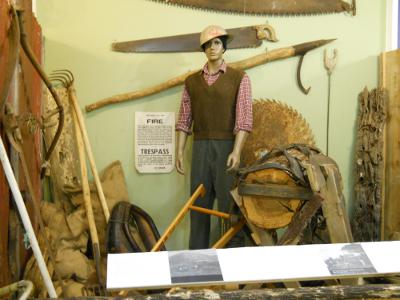 Starting in the early twentieth century, large farms and sheep stations were subdivided for settlement. Both residential and tourist developments are shown. See also Champion, Keane, and Goodwin cottages for more elaborate displays of domestic life on Waiheke.