The Great Waiheke Island Scavenger Hunt
2007 Edition
QUESTIONNAIRE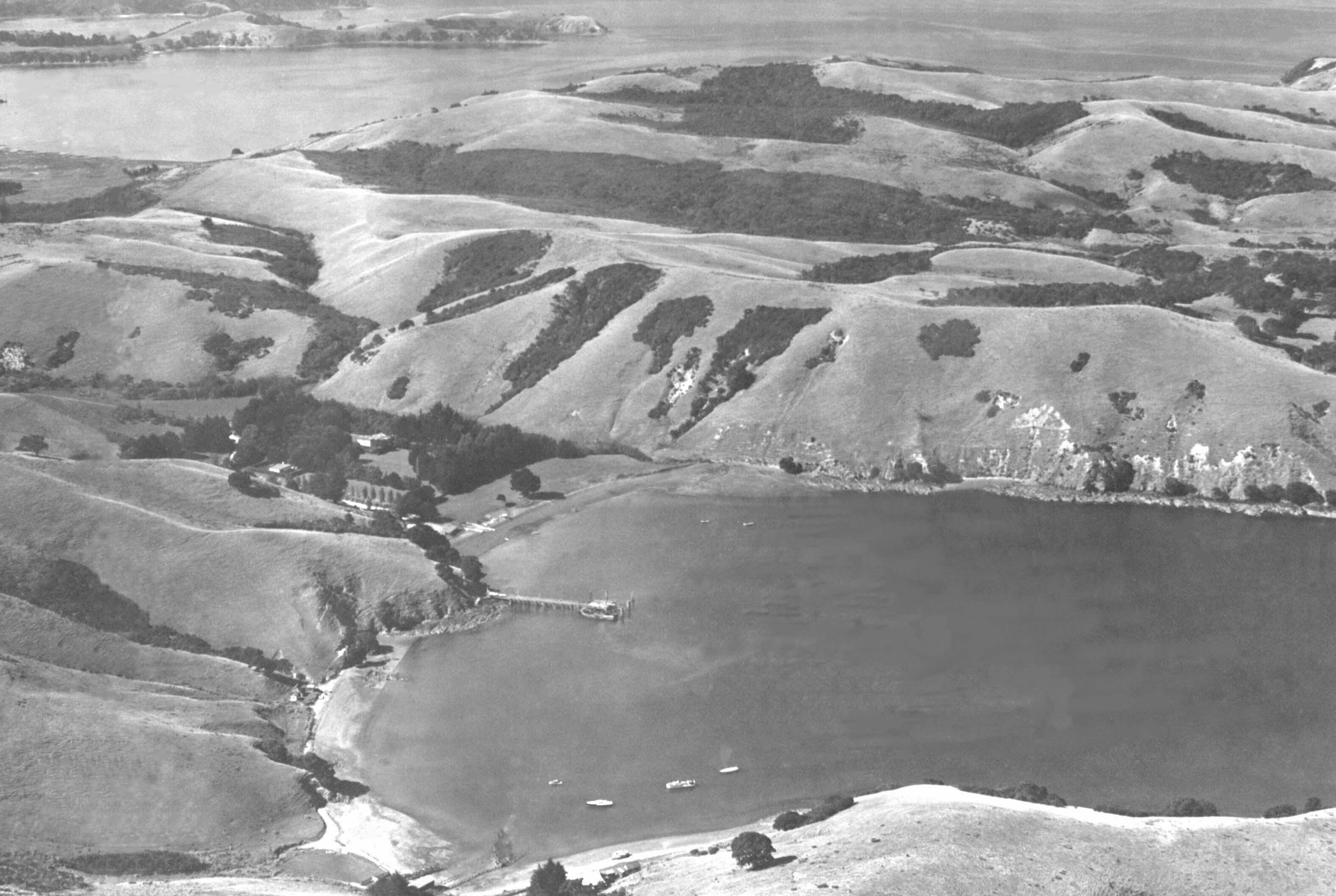 1) What is located in this bay today?
Answer: Matiatia (circa 1922)
2) What is nicknamed the BIG BLACK GRAND?
Answer: Paderewski's 9-foot Bechstein Concert Grand piano (located at Whittakers Musical Experience)
3) Which island community was the first to get electricity and the last to get a road link?
Answer: Rocky Bay
4) What is the modern name of the country featured in the latest performance of the Waiheke Choral Society?
Answer: Thailand (from The King and I set in Siam)
5) Anne Powell fell asleep April 7, 1910. Where is she?
Answer: Pioneer Cemetery
6) What was the Red Cross building used for beforehand?
Answer: Cinema
7) 993.111 D27 -- What is the first Name?
Answer: Dixie (this is the library number of Dixie Day's book Waiheke Pioneers)
8) Task!
Sing the first four lines of "Beautiful Waiheke" at the Four-Square in Oneroa.
The melody is up to the knowledge or improvisation of the performer.
Beautiful Waiheke Island, My lovely Isle of Smiles,
Beautiful Waiheke Island, Where friendly shores beguile.
Where the work a-day seems far away
And each day is a happy holiday
Participant has performed:
________________________
Signature 4-Square cashier
9) This beer was once afloat!
Answer: Baroona (the beer is named for a beloved old ferry)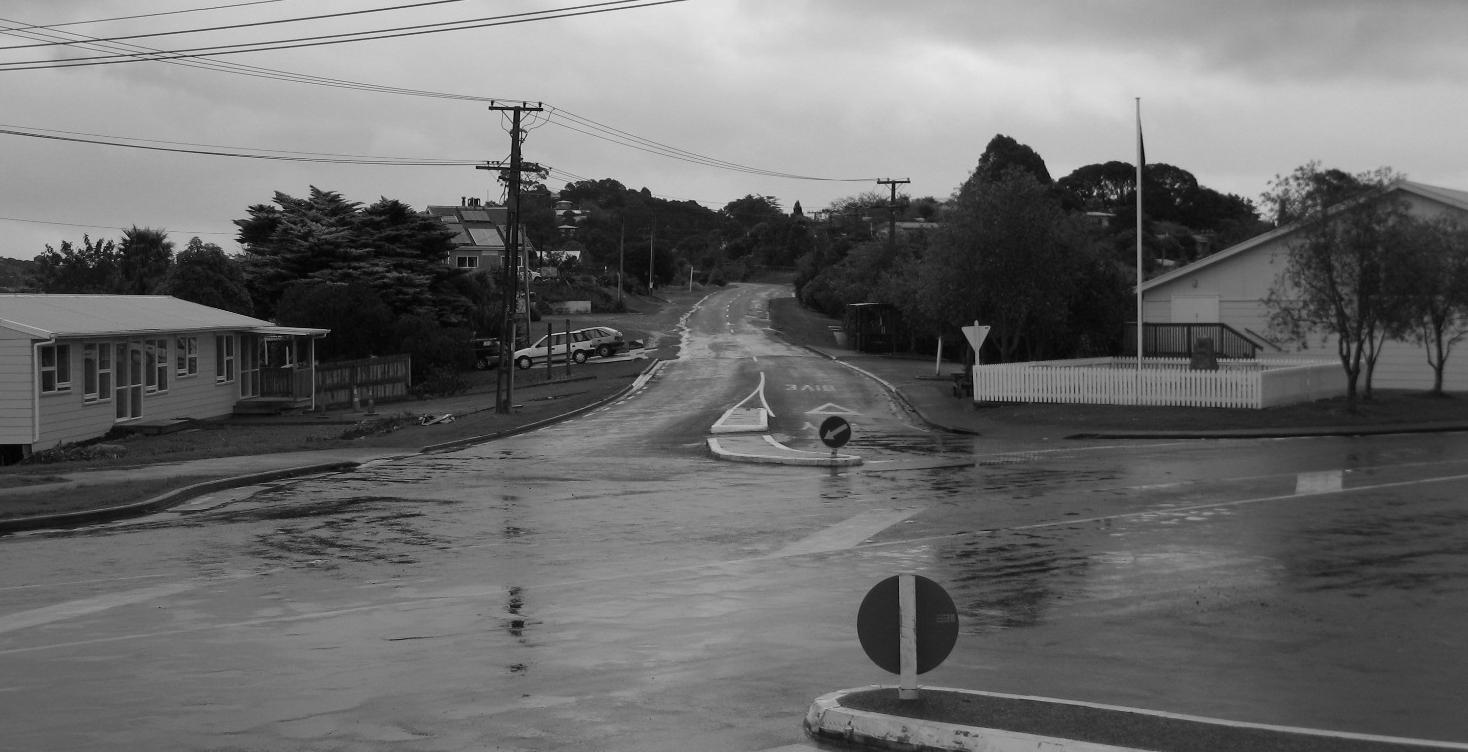 10) Where the photographer stands a date is written. What is it?
Answer: December 25, 2005 (plaque on Peace Rock)
11) Task:
Collect a representative of the class BIVALVIA and attach to this questionnaire.
Done: (scallop, oyster, pipi, mussel or similar mollusk shell)
12) Name the Rock that juts out in the middle of Rocky Bay.
Answer: Koi Rock
13) Which bird is represented as a sculpture of a feather at Whakanewa Regional Park?
Answer: Dotterel
14) Which island spot is surrounded by andecite boulders?
Answer: Stony Batter
15) When did the Historical Museum burn to the ground?
Answer: 1997
16) Solve this riddle:
They went ahead without a plan,
And then connected bit by bit,
It took Corby and the Queens men,
Which island road is it?
Answer: Junction Road (Queens Road leads to it, and "connection" is a synonym)
17) How old is the tiki at the Historical Museum?
Answer: 200–300 years
18) Slogan
__ A __ __ __ O __ __ __ __ __ __ __ __ __ __ O __ __ __ __ __ __ D
Answer: FAR ENOUGH BEHIND TO BE AHEAD
19) Where was Sprays Edge Lodge?
Answer: Onetangi
20) How many vineyards are on Waiheke?
Answer: 17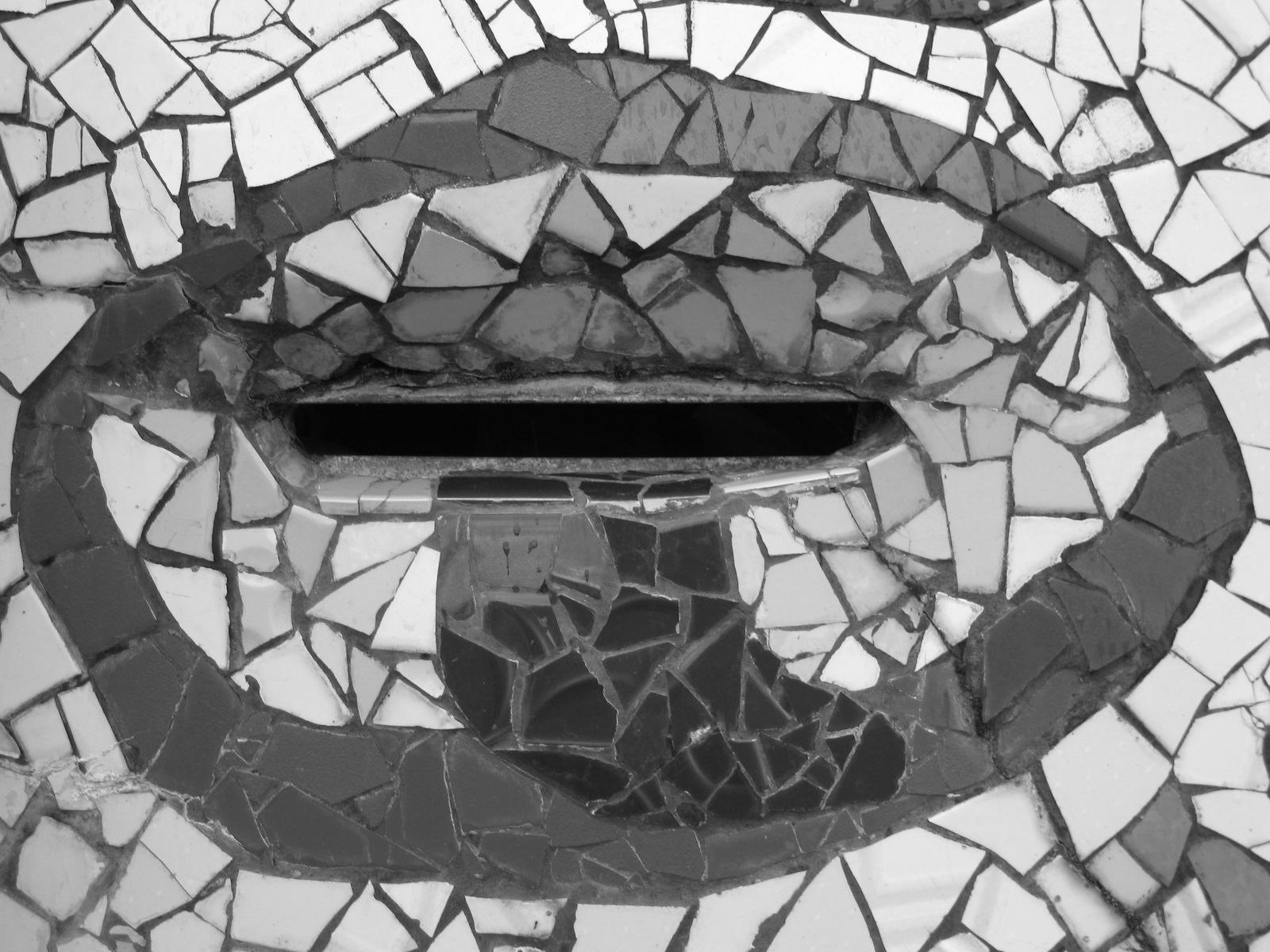 21) This mailbox is on Waiheke. Where is it?
Answer: Waiheke Kindergarten
22) Task:
Collect a used bus ticket and attach it to the questionnaire.
Done: ______________________
23) Who named Surfdale?
Answer: Val Brown
24) What did Hongi Heke destroy in 1821?
Answer: Putiki pa (note — this is not Hone Heke)
25) Which newspaper was established in 1970 on Waiheke?
Answer: Waiheke Settler
26) Task:
Make a small sculpture out of recyclable material, name it, and bring it to the Historical Museum.
Done: _____________________
27) What type of business did Lofty Blomfield operate on Waiheke?
Answer: A dance hall (on Oneroa Beach)
28) What is Pikau Bay called now?
Answer: Cowes Bay
29) Which church gave Church Bay its name?
Answer: Maori Church (1882–1915)
30) Task:
Find somebody over the age of 80 on Waiheke and write down their name.
Name: _____________________
---
Tie Breaker & Wild Card Question:
How many questionnaires will be handed in for the GREAT WAIHEKE ISLAND SCAVENGER HUNT?
Answer: 24